Mike Zimmer Productions tailors the production team to fit each project, which include:
Docu-series
One-off specials
News
Live shots
Underwater photography
Aerials
Editing
Concept development.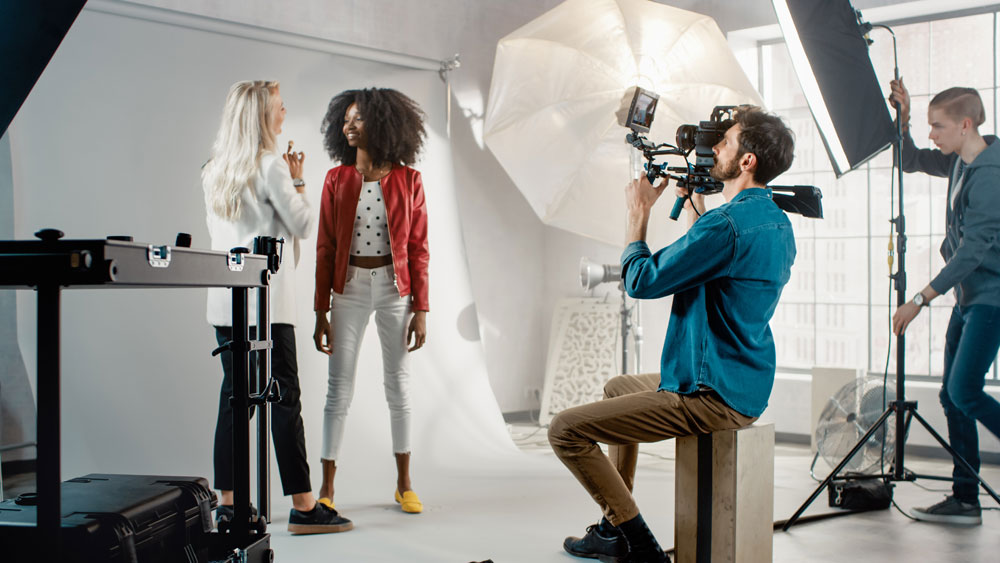 Bring us your idea and we'll run with it. From our initial consultation, MZP will take your idea and turn it into the perfect production you will present to your client.
We've got the latest technology and equipment to make it happen.
Complete 30 minute shows