AT MIKE ZIMMER PRODUCTIONS WE'RE
PASSIONATE ABOUT STORYTELLING
Whatever the project, when it comes to interviews, shooting and editing, we've got it covered.
PASSION… STORYTELLING… PRODUCTION
These are the key ingredients Mike Zimmer Productions brings to every project.
Great Results Come From Great Planning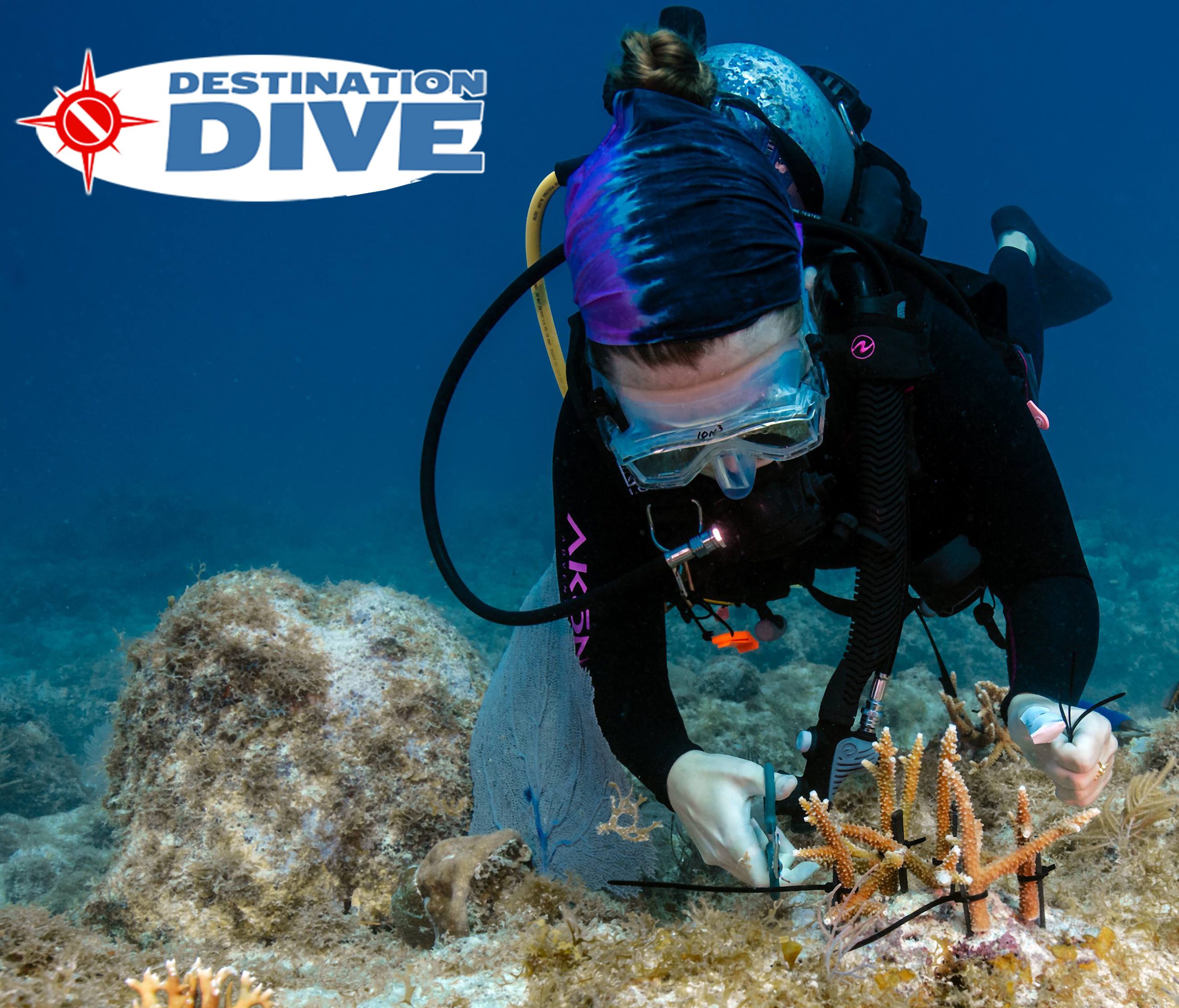 Destination Dive showcases the best dive locations worldwide.
Coming In The Summer Of 2024 on the Discovery Network 
Mike Zimmer is the owner and President of MZP.
With over 35 years in the business, Mike has covered numerous historical events such as five Super Bowls, two World Series, NBA finals, the 2000 Olympic Games in Sydney and Operation Desert Storm.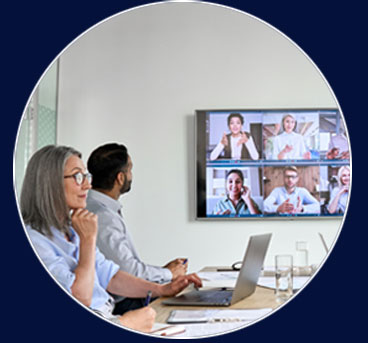 We Help You  Plan Your Project
We will help you plan your video production to be sure you are pleased with the final results. We Have An Extensive Portfolio
We have a great portfolio of successful projects produced for our many clients.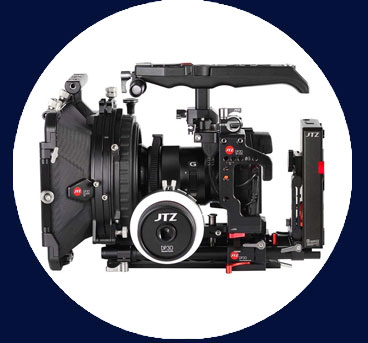 WE TAILOR THE PRODUCTION TO YOUR NEEDS
A Production Team Chosen To Fit Your Project
Some of which include:
Docu-series, One-off specials, News, Live shots Underwater photography, Aerials, Editing Concept development., And much more!
Our production expertise has no limits.
We Will Become Part Of Your Project To Insure Success